Main content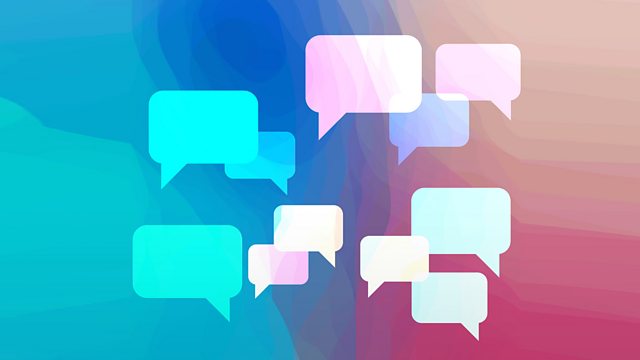 15/07/2016
Why do some reporters call Boris by his first name only? Does this familiarity change the handling of interviews? And will a new location for the Proms lead to a new sound?
Is it right to refer to a politician using just their first name? It's a question posed by some Feedback listeners after reporters referred to the new Foreign Secretary as simply "Boris". They are asking why he appears to be an exception to the rule and, more pertinently, if this note of familiarity softens the tone of interviews.
And are this year's Proms getting a shake-up? Having celebrated its 120th anniversary last year, the Proms have been given a new Director - David Pickard. As the 2016 season gets underway this weekend, what is his vision for the Proms? The Director speaks to Roger Bolton from the Royal Albert Hall, discussing the use of unexpected locations, whether this year will be less London-centric and how much is on offer for younger listeners.
Last week Feedback considered how the continued turmoil of Brexit was affecting comedy output - this week it's a look at the business unit. As the markets and the pound have been rocked by the out vote, listener Ian Callaghan goes behind-the-scenes of the BBC's Business and Economics unit to discover how they're responding.
Did you keep a diary during your teenage years? If so, would you be willing to share your adolescent highs and lows with a listening audience? That's exactly what Radio 4 comedy My Teenage Diary asks of its celebrity guests. But some listeners question the authenticity of the diaries, asking how likely it was that they were both preserved and contain fitting punchlines for a radio comedy. The producer, Harriet Jaine, and one of the guest on the latest series, Samira Ahmed, discuss how the programme is put together.
Produced by Kate Dixon
A Whistledown production for BBC Radio 4.