Main content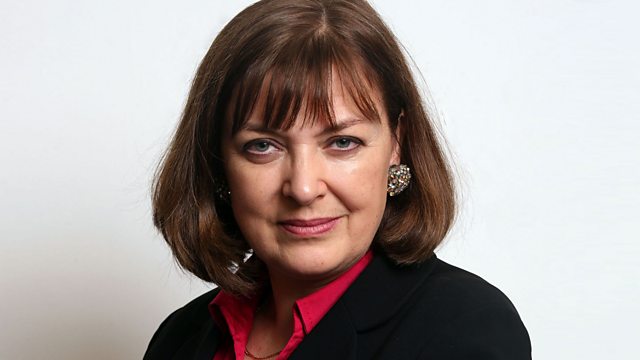 The Iran Coup
In a series tracing the decisive moments in the early years of the Cold War, Bridget Kendall hears from three people who witnessed the fall of Mohammad Mossadegh in Iran in 1953.
Featuring Farhad Diba, Stephen Langlie and Homa Sarshar
Producer: Martin Williams.
Foreign Bodies: Keeping the Wolf Out
Podcast
Bridget Kendall presents an oral history tracing decisive moments of the Cold War.