Main content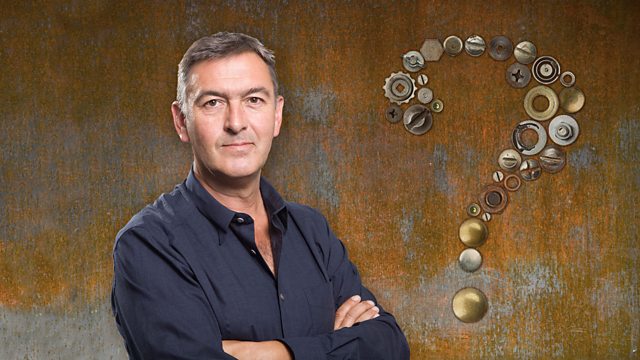 Mike Williams asks why so many people have become obsessed with two-wheel travel. And he explains why the bicycle has been an empowering mode of transport for women.
The bicycle - and cycling - started out as somewhat of a faddish leisure pursuit, largely the preserve of middle-aged and wealthy men. Yet it quickly became the world's most popular means of transport and remains so to this day. So what lies behind its mass appeal?
Author and life-long cyclist Rob Penn, helps us chart the cultural and social impact of the bicycle. From helping to widen the human gene pool to blazing a trail for the women's movement.
Presenter:Mike Williams
Producer:Rose de Larrabeiti
Editor:Andrew Smith
The Why Factor is broadcast weekly on the BBC World Service.