Main content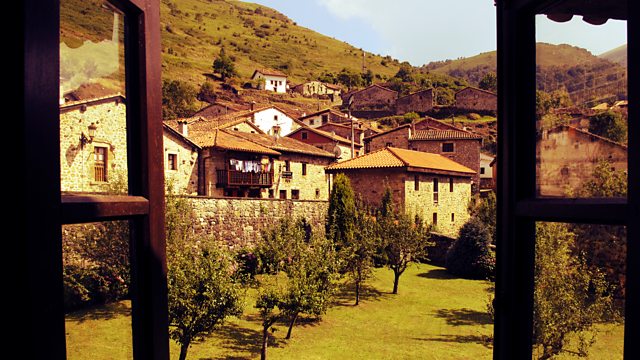 Spain, 1936: Political unrest escalates and erupts into the lives of the Schloss family, tearing lives apart and uncovering deceptions.
When on a summer's day in 1967, Odelle Bastien climbs the steps of the Skelton gallery in London to take up a position as typist, she little realises how significantly her life is about to change. For there she meets the glamorous and enigmatic Marjorie Quick, who soon takes Odelle into her confidence and encourages her to pursue her dream of writing. But Odelle senses there is something that Quick is holding back, and when 'Rufina and the Lion', a lost Spanish masterpiece is brought to the gallery, Odelle begins to suspect that the mystery behind the painting's origins and her mentor's secrecy may be somehow connected.
The truth about 'Rufina and the Lion' lies in 1936 and a large house in rural Spain, where Olive Schloss, the daughter of renowned art dealer Harold Schloss and his beautiful but fragile wife Sarah, is harbouring artistic ambitions of her own. When artist and revolutionary Isaac Robles and his half-sister Teresa come into their lives, passion, art, and politics collide, with explosive and devastating consequences for them all.
Weaving between events in 1967 and those of 1936, a powerful story of love, obsession, identity, authenticity and deception unfolds in this highly anticipated new novel from Jessie Burton, author of the best-selling The Miniaturist.
Written by Jessie Burton
Abridged by Doreen Estall
Read by Jessica Raine
Produced by Heather Larmour.
Credits
| Role | Contributor |
| --- | --- |
| Reader | Jessica Raine |
| Author | Jessie Burton |
| Abridger | Doreen Estall |
| Producer | Heather Larmour |