Main content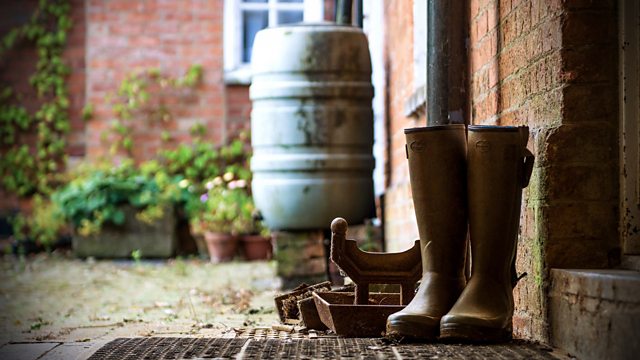 14/07/2016
Alistair needs Fallon's help, and Carol shares her view of Rob.
At The Bull Alistair chats to Kenton who fills him in on Beverley Drains; Jolene and Wayne have gone to her funeral today. Fallon is covering for them both. Kenton mentions that Shula has seemed a bit subdued lately. Alistair says Dan coming home tomorrow should perk her up. Harrison arrives and Alistair asks him to take on the cricket captaincy but Harrison says he's not interested. Alistair asks Fallon if she can help persuade him.
Carol brings Anna a cup of coffee, Anna tells her off for carrying hot liquid upstairs with one arm in a cast and then apologises. Carol is glad Anna's continuing to represent Helen; she admires her for sticking with it. Later, when Anna takes a break, she talks guardedly about continuing with Helen's case. Carol promises not to breathe a word.
Fallon talks to Harrison about becoming cricket team's captain. She thinks he's the man to turn around Ambridge's current poor performance. Harrison says he'll only do it if Fallon puts on the teas, likening them to Alistair and Shula. Fallon complains that she has a tearoom to run but agrees to do it as long it doesn't clash with a paying job.
Countryside Insights from The Archers