Main content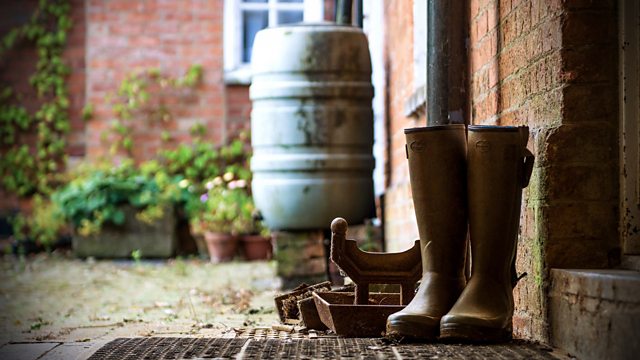 13/07/2016
It is feeling brighter at Bridge Farm, and it is time to decide the theme of the fete.
Pat learns from Susan that Ursula is leaving on Friday and resolves it's definitely worth asking her solicitor, Maggie, about increased access with Henry. She learns that the only way they can get more time with Henry is by asking Rob directly. They are entitled, however, to arrange a week-long holiday away with their grandson.
Tom asks Adam to do the Bridge Farm combining because he forgot to confirm his usual contractor who's now no longer available. Adam sees Tom is still under a lot of pressure and invites him for a drink. Adam tells Tom about the plan to persuade Harrison to become captain of the cricket team. Tom tells Adam he wants to grow Bridge Farm's business, recalling the conversations he used to have with Helen about how to extend their range, but he just doesn't have the time. Adam wishes there was more his family could do to help.
Kenton thinks this year's fete will be boring and wonders if he can liven it up. At the fete committee meeting they discuss the theme of this year's event. Lynda suggests Resurgam but she is outmanoeuvred and outnumbered by Kenton and Fallon who want a Rio Carnival theme.
Countryside Insights from The Archers