Main content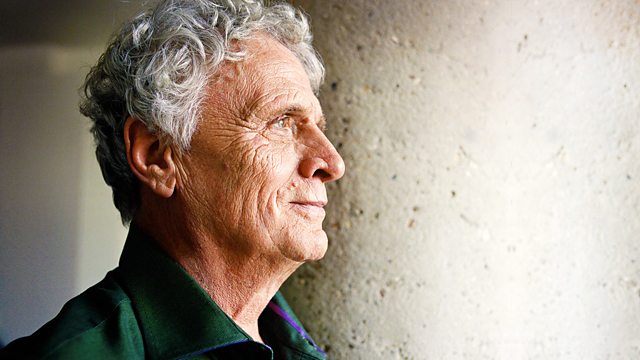 The English Defence League; 'Real' immigrants
An insight into the English Defence League - Laurie Taylor discusses a study of their members. Also, how do middle class, Irish people feel about immigration?
The English Defence League: A study of the individuals who comprise this far right movement. Hilary Pilkington, Professor of Sociology at the University of Manchester, provides fresh and timely insights into a politics built on English identity and opposition to 'Islamism'. They're joined by Nasar Meer, Professor of Comparative Citizenship and Social Policy at Strathclyde University,
Who's a 'real' immigrant and who's 'not really' an immigrant? Martina Byrne, Lecturer in the School of Social Policy, Social Policy and Social Justice at University College, Dublin, discusses her study into middle class attitudes to immigration. Why do white Irish professionals consider that white Eastern Europeans are immigrants but white French and Australians are not?
Producer: Jayne Egerton.