Main content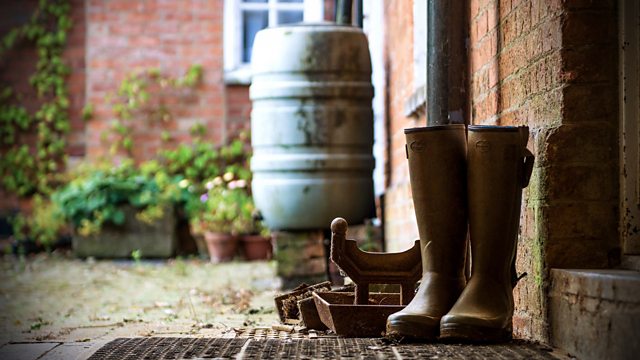 12/07/2016
Josh loses his rag, and Adam and Brian have a new purchase to admire.
Adam and Brian admire the new drill which arrived yesterday. They discuss its capacities and try to persuade Jennifer to take a look but she doesn't have time. She's going shopping with Kate for upmarket furnishings for the yurts.
Josh finds Rex doing the early shift at Hollowtree when it should have been Toby. Rex says his brother has become even less reliable because he has a new woman on the go. Josh isn't pleased because if Toby doesn't do his share it will make the business less efficient which will impact their profit. When Toby eventually turns up at Hollowtree, he promises to never miss a shift again. Josh makes it clear that Toby needs to pull his weight.
When Jennifer returns from shopping with Kate she finds Adam and Brian still admiring the new drill. Brian explains how it works and Jennifer shows she knows a lot of it already. Josh calls round Home Farm, Adam shows him the new drill and Josh is genuinely interested. They talk about the technology advancements in farming. Josh asks if Adam can offer him any tractor work during harvest. Adam tells Brian he gets a sense Josh isn't too hopeful about his A-level results. Jennifer can't believe the two of them are still admiring the drill.
Countryside Insights from The Archers