Main content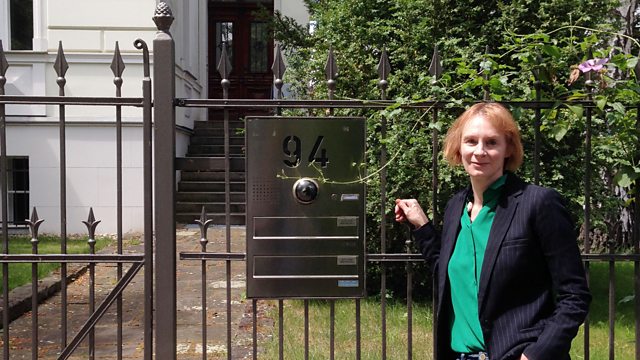 Knowing Jurgen Kuczynski
Anne McElvoy explores the documents telling the story of East German academic Jurgen Kuczynski and his part in the British atomic bomb spying scandal during WWII.
When Anne McElvoy met and wrote about the East German Economist Jurgen Kuczynski back in the 1980s she was aware of his reputation as a fringe player in the collection of Soviet spies operating in Britain in the years leading up to the 2nd World War. Now, with the help of recently released documents from MI5 and the intelligence services in both the US and Germany, Anne pieces together a fuller story of Kuczynski, his family and their role in the Atomic bomb spy scandals that rocked the British in the years after the second World War. She talks to academics who have been exploring the way the Kuczynski family were able to operate in spite of a full and detailed operation by MI5 intended to keep them under surveillance and she talks to surviving members of the family about Jurgen and his sister Ruth, better known as the soviet spy Sonya, and why they never felt any need to excuse the work they did in allowing a Stalinist regime in Moscow to dramatically accelerate their development of Nuclear Weapons.
Producer: Tom Alban.
Thomas Kuczynski, son of Jurgen Kuczynski with presenter Anne McElvoy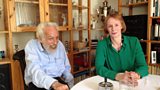 Thomas Kuczynski, son of Jurgen Kuczynski with presenter Anne McElvoy