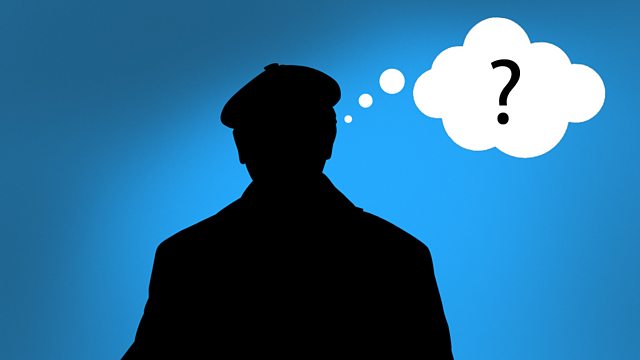 Democracy and the Wisdom of Crowds
The series that looks at current events through the lens of psychology. Michael Blastland explores the quirky ways in which we humans think, behave and make decisions.
At a time when questions are being asked both of democracy, and of how Donald Trump continues to rise in the US, the Human Zoo team investigates the so-called wisdom of crowds - the idea that collective judgments lead to the right solution.
Sometimes, how we learn from one another results in human progress. Elsewhere, our tendency to copy each other's behaviour has irrational outcomes.
When does the herd get it right and wrong? How do we know when the crowd is leading us in the right direction?
Michael Blastland is joined by resident Human Zoo psychologist Nick Chater, Professor of Behavioural Science at Warwick Business School, and roving reporter Timandra Harkness.
Contributors this week include Yale economist Robert Shiller, science writer Philip Ball, Alex Mesoudi from the University of Exeter and author Steven Poole.
Producer: Eve Streeter
A Pier production for BBC Radio 4.
Last on