Main content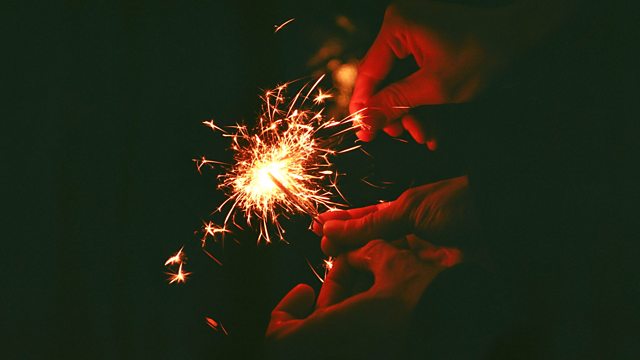 Josie Long presents mini documentaries. From the lick of flames to the glare of a spotlight, Josie Long looks for light in the darkness.
A mysterious character offering to illuminate a course of action, an activist thrust into a glaring spotlight and the dull glow of car tail lights- Josie Long looks for illuminations in the darkness.
Featuring the actress and activist Sacheen Littlefeather walking onstage to collect Marlon Brando's Oscar, a singing medium and Laura Barton on driving at night.
Series Producer: Eleanor McDowall
A Falling Tree production for BBC Radio 4.