Main content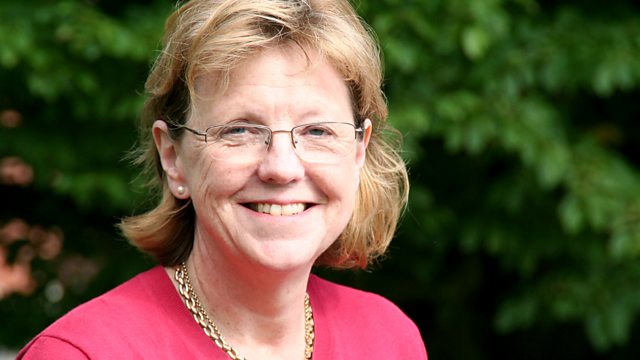 Georgina Mace on threatened species
Georgina Mace talks to Jim Al-Khalili about how she created the Red List of Threatened Species, a list that has formed the cornerstone of global conservation policy since 1996.
Despite decades of conservation work, in zoos and in the field, the rate at which species are going extinct is speeding up. Georgina Mace has devoted her Life Scientific to trying to limit the damage to our planet's bio-diversity from this alarming loss. For ten years she worked on the Red List of Threatened Species, developing a robust set of scientific criteria for assessing the threat of extinction facing every species on the planet. When the list was first published, she expected resistance from big business; but not the vicious negative reaction she received from many wildlife NGOS. Her careful quantitative analysis revealed that charismatic animals, like the panda and the polar bear, are not necessarily the most at risk.
Producer: Anna Buckley.