Main content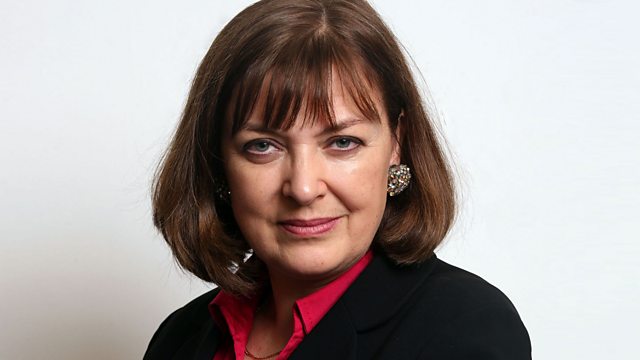 The Korean War
The Korean War was when the Cold War turned hot - and tore thousands of families apart. Bridget Kendall hears three such stories: of separation, regret and a remarkable rescue.
As part of her series tracing the crucial turning-points of the early Cold War, Bridget Kendall revisits the Korean War. This was the moment the Cold War turned hot, and brought fears of a new global conflict.
But in this programme Bridget focuses on the fate of Koreans driven from their homes and divided from other family members, often permanently.
And she hears from two people who were rescued by a remarkable act of military compassion - the Heungnam Evacuation of December 1950. Tens of thousands of Korean refugees were allowed onto American, Japanese and South Korean ships and sailed to safety.
As she hears, conditions on board were grim. But as the ships landed in Busan, in the days immediately before Christmas, the evacuation came to be known as the 'Christmas Miracle'.
Nonetheless, the permanent division of families wrought by the war persists even today.
With: Lee Hoo-ja, Sohn Dong-hun, Kim Taesung, Norman Deptula
Producer: Phil Tinline.
Foreign Bodies: Keeping the Wolf Out
Podcast
Bridget Kendall presents an oral history tracing decisive moments of the Cold War.