Main content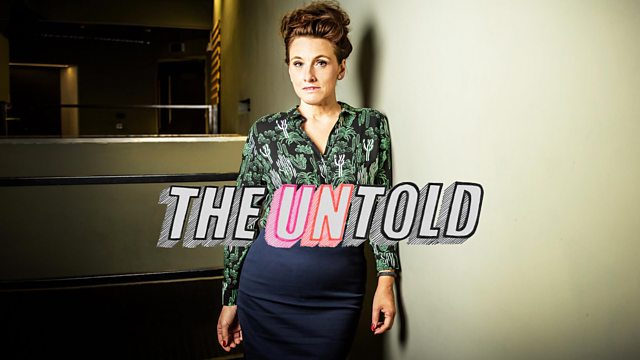 Our Own Marigold Hotel
Phillida and Christopher Purvis have weeks to raise the money and commitment needed to go ahead with their dream guest house in the Nilgiri Hills. Grace Dent follows what happens.
The idea for a guest house came after Phillida and Christopher Purvis spent time travelling with charities working in the Nilgiri Hills. They had heard Indian community leader, Stan Thekaekara when he gave a guest presentation at Oxford University's Said Business School and were impressed by the work he was doing. He and his wife Mari have been alongside the Adivasi community in the Nilgiri Hills for more than three decades, working with those living in more than 300 villages and settlements stretching over a 40 mile radius. They set up a charity to help tribal villagers reclaim land and businesses to trade in tea and honey, for example. They have also overseen new community provisions, including a school and a well-regarded hospital.
As a former merchant banker Christopher already had experience of working abroad and being thrown in at the deep end. He had overseen the setting up of Warburg's Tokyo branch and it was in Japan that he and Phillida met. When he retired from banking he turned his hand to charity work, opening the Handel House Museum in London and working to help disadvantaged youngsters get into University and adjust to life there. He and Phillida decided to commit to sustained periods of volunteering in India with Stan and his community. They also thought that some of their retired friends might also like to help and the idea of the guest house was born.
The couple have put in a third of the money needed to buy the land and build the guest house and are lending a further third to the charity they've set up to oversee things. They want to raise the last £100,000 from friends and people they know, in part because it signifies a commitment and desire to join the venture. As Grace Dent hears, this will enable people with a range of skills can join together to help and it will also be fun sharing the guest house with like-minded people. There will be terraces, an area for yoga and even for Ayurveda medicine and meals will be specially prepared in the purpose built kitchens.
The unveiling of the idea to friends is met with a mixed response: on the one hand some are happy to commit to the kind of time share arrangement proposed, with £6,000 securing a month's stay every year for a decade. Others are more reluctant without visiting first and instead offer donations to help get things started. With the Monsoon fast approaching the work on clearing the land needs to start for things to be up and running on time. The rallying of the uncommitted begins in earnest and Grace Dent follows what happens
Produced by Susan Mitchell.