Main content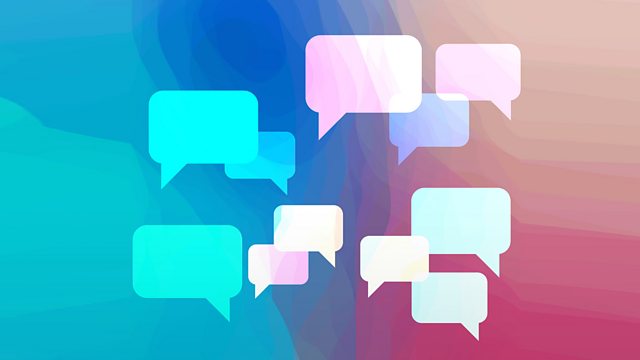 08/07/2016
Radio 4's forum for audience comment. The serious business of rapid response comedy. And pictures on the wireless - is visualisation the future for BBC Radio?
The unpredictable and fast-moving political landscape post-Brexit continues to dominate the headlines and listeners remain divided over whether the BBC's coverage has been as "duly impartial" as its Charter requires.
The "political earthquake" caused by last month's vote has presented special challenges to BBC Radio News - not just in terms of balance but also because of the sheer speed with which the tectonic plates have shifted. And when Boris Johnson announced he wasn't running for the tory leadership it wasn't just the lunchtime bulletins which had to be re-written - it presented a considerable headache to the writers and performers of Radio 4's Deadringers, who were recording their programme just a few hours later.
We went along to see how they would cope.
Series producer Bill Dare talks us through some of the hairier moments of the last two weeks and Jon Culshaw and Jan Ravens explain how they've speedily perfected their impersonations of Michael Gove and Theresa May.
And is visualisation the future of radio? Roger Bolton chairs a panel with Joe Harland, the BBC's Head of Visual Radio; Rhian Roberts, the editor of digital for Radios 4, 3 and 4 Extra; and three listeners with very different views on the need to be able to watch radio.
Producer: Will Yates
A Whistledown production for BBC Radio 4.