Main content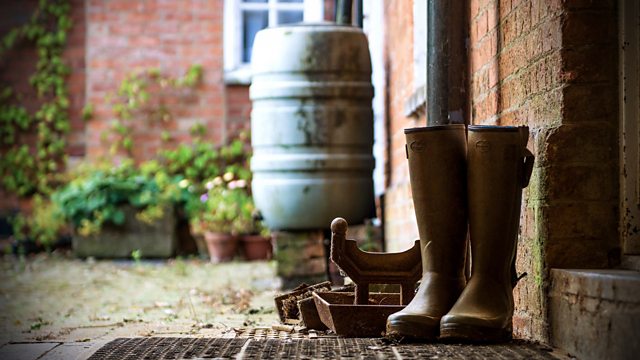 10/07/2016
Toby finds himself in a tight spot, and Rob's patience is tested.
Tony returns Henry to Blossom Hill Cottage. While Henry is washing his hands, Ursula and Rob are scathing of the Archer family. Ursula suggests they take Henry to a safari park one day which Rob thinks is a good idea. Back at Bridge Farm, Tony recounts to Pat about going back to Blossom Hill Cottage for the first time after the stabbing. Pat wonders if they could offer to have Henry for an extra day a week during the school holidays. Tony's not sure if it's worth rocking the boat.
Pip arrives at Hollowtree and asks Toby what he's up to later. Toby tries to let Pip down gently after their fling. Pip finds the fact that Toby thought he was about to break her heart hilarious. She says their night together was fun. She adds, her heart really was broken by her break-up with Matthew and right now what she needs is some fun.
Rob broods over a remark of Henry's about Helen and Ursula tries to buoy him. Her mobile rings, it's her husband Bruce. Rob answers and after a brief hello hands the phone to a suddenly meek Ursula. When she comes off the phone she announces to Rob and Henry that Grandpa Bruce is visiting tomorrow.
Countryside Insights from The Archers