Main content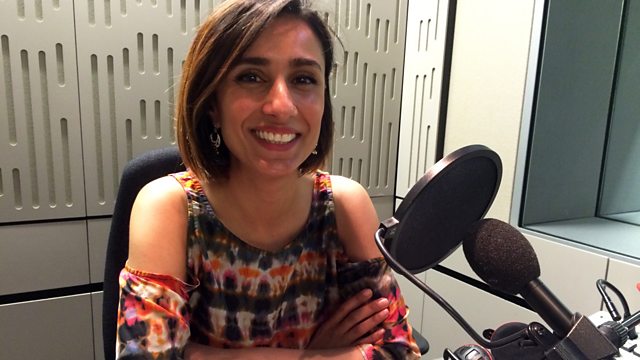 FRANK Water
Anita Rani presents The Radio 4 Appeal on behalf of FRANK Water
Registered Charity No 1121273
To Give:
- Freephone 0800 404 8144
- Freepost BBC Radio 4 Appeal, mark the back of the envelope 'FRANK Water'
- Cheques should be made payable to 'FRANK Water Projects'.
FRANK Water
FRANK Water provides safe, clean drinking water, sanitation and hygiene education to communities cut off from society through poverty, caste or geography. In India, 77 million people live without safe water, and 770 million without safe sanitation. This has a severe impact, especially for women and girls who are responsible for fetching water for their families, often walking long distances to find water that isn't safe to drink.
Resham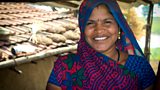 Resham and her three daughters live in Kalapaani, Madhya Pradesh. Until recently, they would walk 4km, morning and evening, to fetch water which she knew wasn't safe to drink.
Now, Resham and other Kalapaani women collect safe, clean drinking water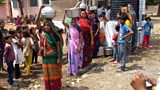 With support from FRANK Water and their local partner, Resham (pictured at the back of the line) now walks just 50m to collect water. Because it's so near, she can manage without her daughters' help which means they can go to school with their brother.   Access to a safe water supply has changed their lives.
Helping to overcome other problems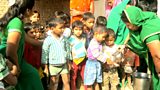 By tackling water and sanitation, communities are motivated to overcome other problems together. Families no longer have to miss work or spend their income on medicine when they are sick.  For every £1 invested in water and sanitation, £4 is generated in increased productivity.
Preventing deaths from waterborne diseases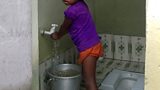 Every year, 117,000 children in India die from waterborne diseases. These deaths could easily be prevented through improved access to water, sanitation and good hygiene. Since 2005, FRANK Water has provided safe water and sanitation to more than 325,000 people.