Main content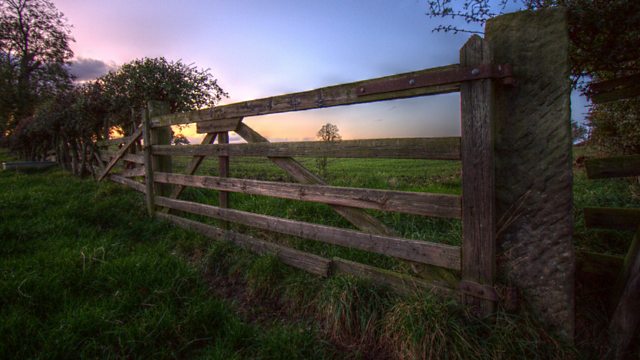 Farming Today This Week: Agricultural Shows
Have agricultural shows lost their way in modern Britain? Charlotte Smith finds out at the Great Yorkshire Show in Harrogate.
From cattle to pigs, from tractors to showjumping, the agricultural show season is well under way across Britain. One of the biggest is the Great Yorkshire Show in the town of Harrogate which is celebrating its 158th year. Charlotte Smith travels to Yorkshire to see for herself why these shows are relevant in the modern age. Are Shows like this still a place where farmers can come together and do business or have they become an event for an increasingly urbanised public to meet farm animals once a year? To find out more, Charlotte talks to Charles Mills the Shows director, while along the way she meets Young Farmers to talk about the future, visits a robotic milking parlour, discusses why farmers show cattle these days with Frank Milnes of the Shorthorn Society, and catches up with Mike Smith and his Gloucester Old Spot pigs.
Producer Andrew Dawes.