Main content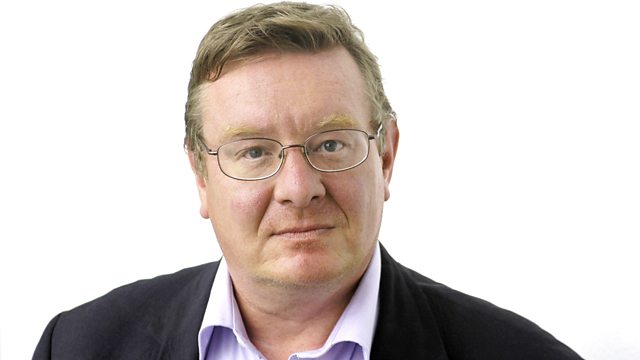 15/07/2016
Full coverage of the attack in Nice on Bastille Day. Theresa May visits Edinburgh and says there will be no second referendum on Scotland leaving the UK.
Eight four people have been killed in Nice as a lorry ploughed through a crowd celebrating Bastille day - the French President Francois Hollande says it was an act of terrorism.
We have the latest from the scene, ask who the killer was and why France has become such a target for extremists.
We hear from a senior French politician who helped write a report calling French security a glaring incomprehensible failure.
Theresa May makes her first official visit as PM - to Edinburgh to tell Scotland's First Minister that there will be no second referendum on the country staying in the UK.
And that reshuffle - brutally cynical or common sense?
Clips