Main content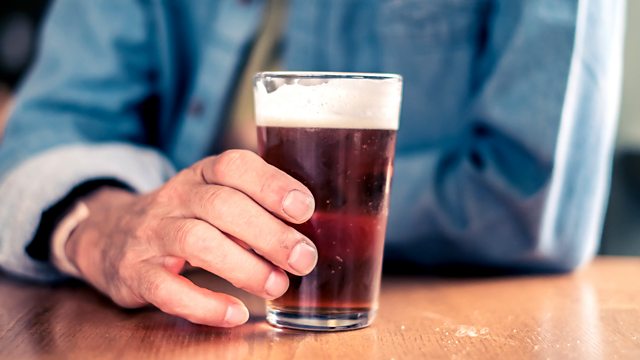 Cancer funding, VW emissions, Beer names
Is the Cancer Drugs Fund really being run the right way? MPs call on the government to get tough with Volkswagen. And why the US is running out of beer names.
New research suggests the Cancer Drugs Fund, which decides who can have expensive treatment which is outside the normal NHS budget constraints in England, isn't working as well as it could. We ask if cancer treatment is being given too much attention - at the expense of other life-saving medications.
The Boss of Next, a prominent Brexiteer in the run-up to the EU referendum, tells us what he hopes will happen next now we have voted to leave.
MPs are calling on the Government to get tough with Volkswagen in the wake of the emissions scandal, claiming consumers are being let down by both the car maker and UK officials.
Is Cannicross, a new sport where you go out for a run harnessed to your dog, the answer for both fat pooches and their owners.
We find out why online deals for model boats aren't floating the boats of many model enthusiasts.
And craft beer makers in the US are coming to blows about names for their brews. Apparently they are struggling for clever titles using a pun on the word HOP - and have asked You and Yours listeners for help.
Chapters
Cancer Drugs

A report from Bristol University measures the impact of the Cancer Drugs Fund.

Duration: 06:41

Beer Puns

American brewers are running out of ideas for beer names.

Duration: 05:19

VW Emissions

A report calls for the UK government to do more over the VW emissions scandal.

Duration: 04:21

Model Boats

People buying model boats from online firm are complaining that boats aren't turning up.

Duration: 04:20

Ecotricity

People are complaining of problems with an app that allows them to charge electric cars.

Duration: 03:04

Canicross

The Kennel Club is recommending the growing sport of Canicross to tackle dog obesity.

Duration: 07:48

Next

What does Brexit mean to those who run the big names that we see on our high streets?

Duration: 05:05