Main content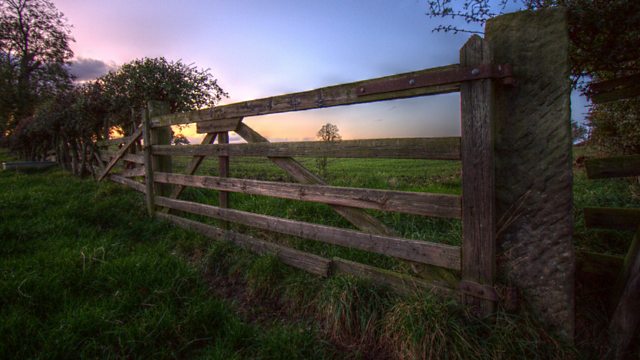 Reactions on Andrea Leadsom's appointment as Secretary of State for Defra, plus the Great Yorkshire Show
Andrea Leadsom to be new secretary of state for Defra. Plus alleged cheating at agricultural shows and the flower price increases since the EU referendum.
Andrea Leadsom is to become the new Secretary of State of DEFRA, the Department of the Environment, Food and Rural Affairs. She's a Brexiteer and has a background in the financial sector. She's already made a commitment to maintain farming subsidies in the near future, but what will her plan for the future of British farming hold? For the environmental and farming perspective we speak to Matt Shardlow from Buglife and Meurig Raymond, President of the NFU.
There's been an alleged incident of cheating at the Royal Yorkshire Show - allegedly a competitor inflated his prize Jersey cows' udders with gas and then glued up the teats to stop milk or gas leaking out. It's because judges award marks for large, symmetrical udders, as they are seen as an indication of the animal's milk-producing capacity. We speak to show director Charles Mills about the affair.