Main content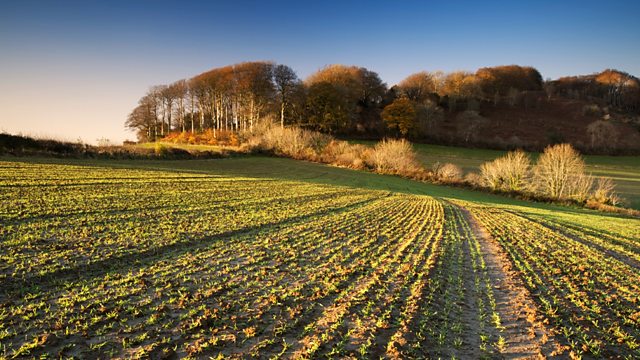 Flashing fishing nets, Discard ban, Agricultural shows
It's the International Institute of Fisheries Economics and Trade Conference this week, showcasing new technology. Plus it's agricultural show season.
Today fishery experts from around the world will descend on Aberdeen for a global fisheries economics conference. The International Institute of Fisheries Economics & Trade (IIFET) conference attracts leading economists, scientists and fisherman in their hundreds.
The discard ban will be top of the agenda - that's the new rule which is being gradually introduced and aims to stop fishermen throwing away fish they've caught, but can't take back to market as they have no quota for them. We hear from a fisherman who is taking part in a pilot scheme to avoid discarding any fish at all.
We'll be focussing all week on Agricultural Shows - all week we'll be looking at the highs and lows of the agricultural show, from small to large.. For some its all about the shopping and socialising, for others it's the horses and for some farmers its part of the business as they show their best livestock.