Main content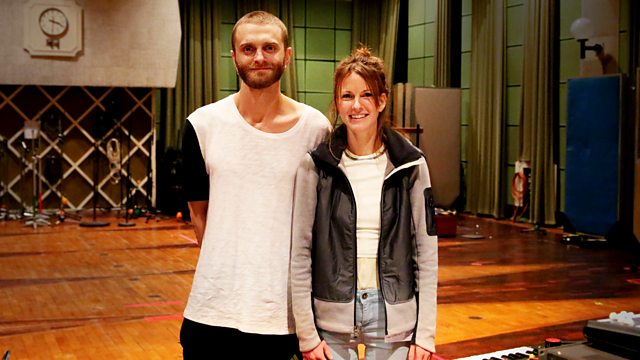 Nick Luscombe with Kaitlyn Aurelia Smith and Greg Fox
Nick Luscombe with a collaborative session from modular synth enthusiast Kaitlyn Aurelia Smith and free-form drummer Greg Fox. Plus Floating Points, Roger Goula and Thomas Ades.
LA based composer and musician Kaitlyn Aurelia Smith is something of a modular synth fanatic. Mentored by 'diva of the diode' Suzanne Ciani, Smith has dedicated herself to mastering the idiosyncrasies of the rare Buchla synthesiser. For this one-off collaboration she meets free-form drummer Greg Fox, formerly of black-metal band Liturgy and now avant-garde duo Guardian Alien. Even more new music comes courtesy of Floating Points and film composer Roger Goula. And we celebrate the work of Thomas Adès as he prepares to unveil his long-awaited new opera inspired by Luis Buñuel: The Exterminating Angel.
Produced by Freya Hellier for Reduced Listening.
Image credit: Alex Zalewska
Late Junction Albums of the Year 2018
Is the synth the ultimate feminist instrument?