Main content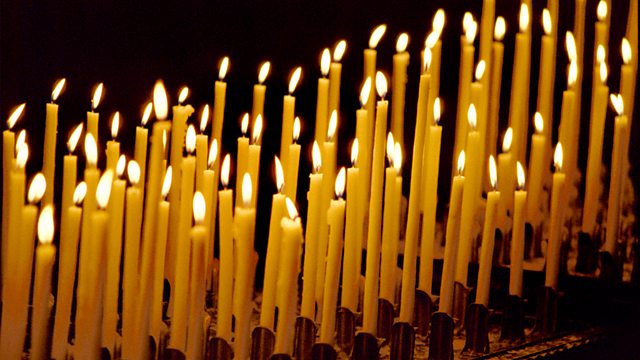 08/07/2016
A spiritual comment and prayer to begin the day with Muslim writer, Sarah Joseph.
Script
Good morning.

Today, in 1947, reports began to come in of an Unidentified Flying Object crash landing in Roswell, New Mexico, leading to what has become known as the Roswell UFO incident.

The incident is the stuff of Hollywood movies as well as numerous conspiracy theories. Indeed UFO sightings, reports of abductions, and goodness knows what else have a place in both our mainstream culture, as well as numerous UFO sub-cultures.

I don't know whether I believe in other life forms living on other planets.  The Qur'an describes God as "Lord of all the Worlds", and it does seem extraordinarily arrogant to assert beyond any doubt that we are the only intelligent life form to exist amidst the billions, potentially trillions, of planets in the Universe. It also seems an awful waste of unimaginable amounts of space. Yet I have no real sense of what is out there.

But I think I would be mighty worried if any alien life forms made contact with us. Arguably we don't really do a very good job at dealing with people from other countries, or from other religions, or who practice different ways of life. Can you imagine what would happen if we had to deal with aliens?! I just can't see a good outcome. Which is an enormously sad indictment of the current human situation.

Our Lord. Please help us to welcome the stranger, to have compassion for the different. Help us to be better in our hospitality to the other, and not to be arrogant in fixing the positions of "them" and "us". Rather help us to be welcoming when meeting those we consider different to ourselves. Ameen.