Main content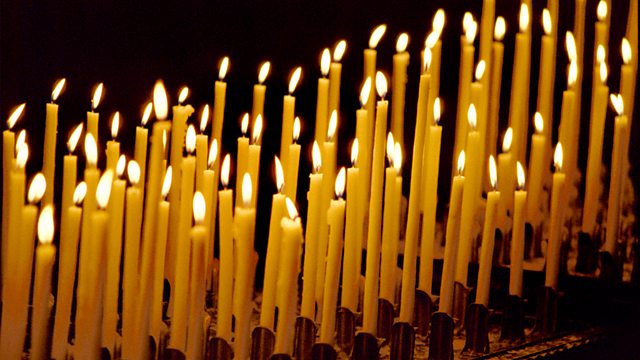 09/07/2016
A spiritual comment and prayer to begin the day with His Grace Bishop Angaelos, General Bishop of the Coptic Orthodox Church.
Script
Good morning.
One of the greatest challenges of daily life today is finding purpose. During this week, the Coptic Orthodox Church continues to focus on the lives of the Apostles, those who were called to do something so different and radical that it changed the world.
Today, we as individuals are also called to something, each in our own way. That calling does not need to be overly grand or dramatic, and will sometimes even be as simple as faithfully carrying out our daily commitments for our families, friends and communities.
As a Christian, I believe that we have all been created according to the image and likeness of God, gifted with 'something.' Whether we call them talents, strengths, gifts or anything else, we all have that 'something' to contribute.  
In his writings, Saint Paul repeatedly tells us that when we use these varied gifts faithfully, we will inevitably complement one another. That is why, in Christianity, his imagery of the Body of Christ is crucial, the Body that is made up of many members yet all created to work in unison. Our calling then is the same today as it was for the apostles; to use our individual strengths for the benefit of all.
We spend much time thinking about what we as individuals can receive from our families, friends, society and even the world around us, but we need to dedicate more of that time to find ways to give of ourselves, rather than receive. 
Lord, help us to take time today to focus on what we can give to our families, communities and our nation. At a time of uncertainty when there is so much anxiety, help us to find ways to comfort, support and love others with the love You have given us all to share. 
Glory be to God forever. Amen.