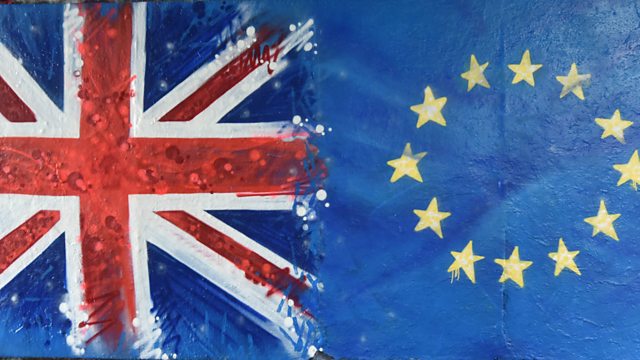 Moral Exit; Apostles; Refugees
Roisin McAuley and guests debate the moral fallout from Brexit and what has fundamentally changed in the UK identity, imagination, and place in the world.
Peter, James, John, Andrew, Bartholomew, Philip, Matthew, Thomas, James, Thaddeus, Simon and Judas Iscariot. We know the names of the 12 apostles in the New Testament, but how much do we really know about their lives? Author Tom Bissell reveals a journey across continents as he goes in search of them.
The slave who taught Jack Daniels how to make Whiskey, and the real stories of refugees via The Canterbury Tales.
Plus the best of the Sunday papers.
Last on