Main content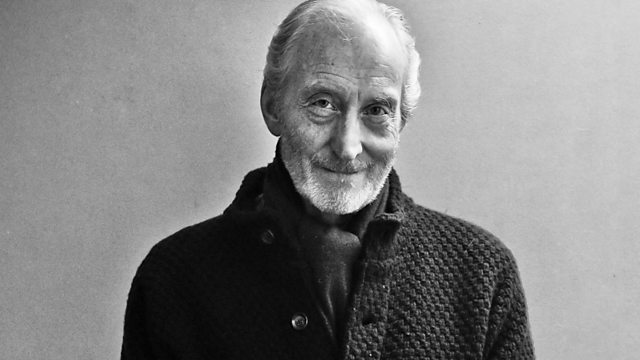 After saving a rich Oxford undergraduate, where can surgeon Robert Sandy hide a priceless diamond reward? Stars Simon Williams.
Charles Dance leads the cast as the urbane Storyteller in dramatisations of five classic tales by Roald Dahl. Bizarre and amusing by turns, these dark comedies are justly famous for their surprise endings, and for their rogues gallery of crooks, cheats and schemers.
The stories show Dahl at the height of his powers as a writer of adult fiction, combining black comedy with sly social satire. They are stylishly plotted, vividly characterised and made unforgettable by their breezy cynicism, presenting a hilariously bleak view of human nature.
In The Surgeon, Robert Sandy and his wife are faced with a dilemma - where should they conceal the priceless diamond Robert has been given by the King of Agrabah as reward for saving the life of his eldest son? It's Friday evening and the banks are closed. There's only one thing for it, they must find a secret hiding place somewhere in their house.
Cast:
Storyteller……..Charles Dance
Robert Sandy…..Simon Williams
Betty Sandy…….Emma Fielding
Prince…………..Sope Dirisu
Inspector……….Chris Stanton
Written by Roald Dahl
Dramatised by Stephen Sheridan
Director: David Blount
A Pier production for BBC Radio 4
Credits
| Role | Contributor |
| --- | --- |
| Storyteller | Charles Dance |
| Robert Sandy | Simon Williams |
| Betty Sandy | Emma Fielding |
| Prince | Sope Dirisu |
| Inspector | Chris Stanton |
| Author | Roald Dahl |
| Adaptor | Stephen Sheridan |
| Director | David Blount |