Main content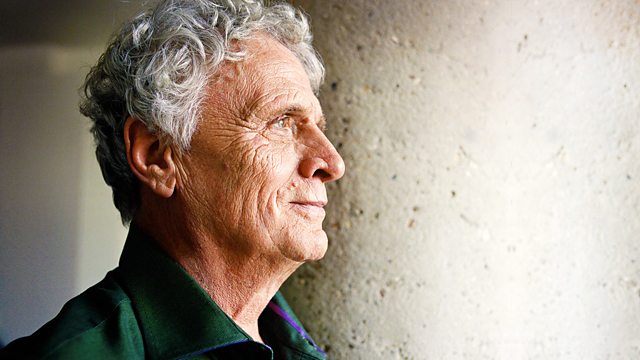 Political women and language, The morality of sleep medication
Political women and language - Laurie Taylor asks if gender has any influence on the way politicians speak and interact. Also, the morality of sleep medication.
Political women, gender and speech: Laurie Taylor talks to Deborah Cameron, Rupert Murdoch Professor of Language and Communication at the University of Oxford, about her analysis of the performances of the three female party leaders who took part in televised debates during the 2015 UK General Election campaign. What were the similarities and differences between the women and their male colleagues, as well as between the women themselves and how was it taken up as an issue in media coverage of the campaign?
Also, the morality of sleep medications. Jonathan Gabe, Professor of Sociology at Royal Holloway, University of London, talks about his study into attitudes towards the prescribing and taking of sleeping pills.
Producer: Jayne Egerton.
RELATED LINKS
Jonathan Gabe at Royal Holloway, University of London
Deborah Cameron at the University of Oxford
READING LIST 
Deborah Cameron and Sylvia Shaw, Gender,
Power and Political Speech: Women and Language in the 2015 UK General Election,
(Palgrave Macmillan, 2016)
Prescriptions and proscriptions : moralising sleep medicines. / Gabe, Jonathan; Coveney, Catherine; Williams, Simon.  In: Sociology of Health and Illness , 20.11.2015, p. 1-18. Funded by the Economic and Social Research Council
Deborah Cameron's blog - Language: A feminist Guide