Main content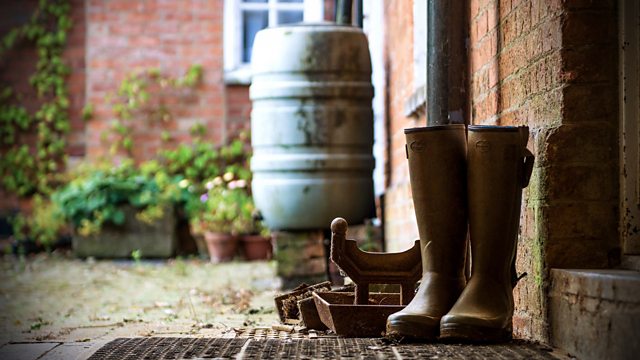 05/07/2016
Contemporary drama in a rural setting. Kenton gets some shocking news, and Lilian has a birthday offer.
Kenton tells Jolene he asked Wayne to bring along Beverley to the Food and Drink Awards but she's busy that night. He mentions that Wayne had said she would love to meet them and wonders if Jolene isn't so keen on meeting her ex's new partner.
Adam and Brian assess the mob-grazing cattle using the handling system. They find the animals are doing really well grazing the herbal leys. They're both positive that even with poor prices they should still make a profit as the running costs are so low.
Justin invites Lilian for a day at Wimbledon as a birthday treat. They work out the logistics around Miranda and the Borchester Food and Drink Awards and decide to meet that evening and have two nights together.
Back in The Bull, when Kenton says he's going to ask Wayne to ring Beverley right away, Jolene panics and tells him that Beverley has died. Kenton can't believe it as Wayne has been coming to work. Jolene says he wanted to keep things normal. Meanwhile, Lilian, Adam and Brian talk in the pub. Brian is incredulous about Kate and her new business. He's more positive about Alice who has an interview on Friday. Adam books the Flood Bar with Kenton for the cricket team's EGM.
Kenton reveals to Jolene that he has talked to Wayne about Beverley and he's amazed at how well he's holding it together. He's offered Wayne a permanent contract, after all he's been through he thought it was the least they could do.
Countryside Insights from The Archers