Main content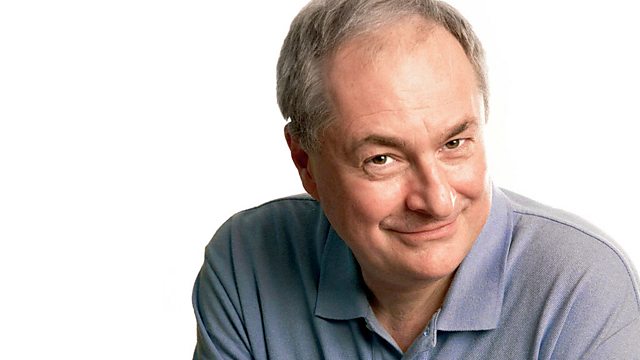 Another trio of music-lovers joins Paul Gambaccini for the wide-ranging quiz.
(3/13)
Competitors from Gloucestershire, Worcestershire and West Yorkshire join Paul Gambaccini for the latest heat of the wide-ranging music quiz. From Beethoven and Korngold to Elton John and Led Zeppelin, the questions and extracts test their knowledge of music in all its variety and provide something for all tastes.
Today's contest comes from the headquarters of the BBC Philharmonic in Salford, and the winner will automatically take a place in the semi-finals with a real chance of competing in the 30th Counterpoint Final at the Proms in September.
Producer: Paul Bajoria.
Music Played
Symphonies With Nicknames

Today's competitors

TIM ADKIN, a solicitor from Stroud;

SIMON LOACH, a receptionist from Bingley in West Yorkshire;

PAUL MOUNTAIN, a solicitor from Worcester.