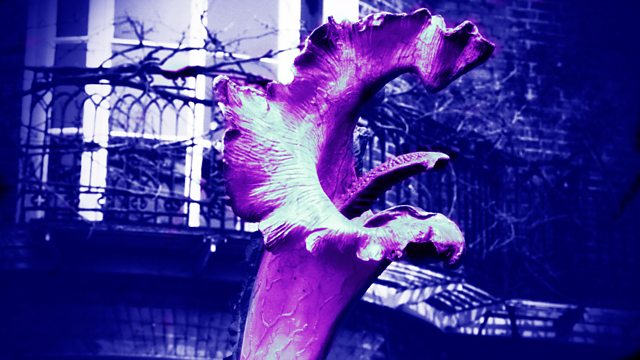 After 25 years, a colony of survivors on the Triffid-free Isle of Wight are under attack once more...
Simon Clark's 2001 novel is the sequel to John Wyndham's sci-fi classic. At the conclusion of 'The Day of the Triffids', scientist Bill Masen had escaped with his wife and four-year-old son to the island.
Now grown up, Bill's son, David wakes up one morning to a world plunged into darkness. Now, the Triffids have an advantage over humanity.
Stars Sam Troughton as David Masen, Nicola Bryant as Cerys/Marnie/Rowena, Paul Clayton as Bill Masen/General Fielding, Geff Francis as Gabriel and John Schwab as Sam Dynes.
Adapted by the author.
Producer: John Ainsworth.
Executive Producers: Jason Haigh-Ellery & Nicholas Briggs.
A Big Finish production.
Last on