Main content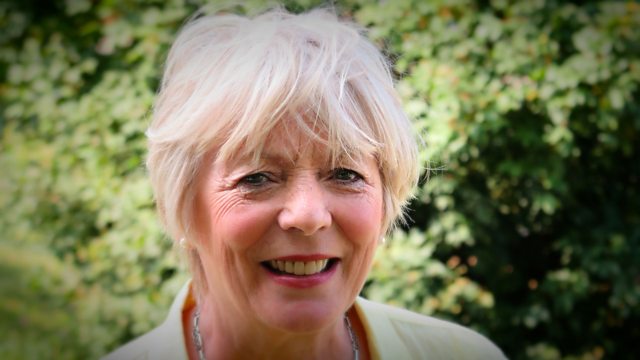 Bumblebee Conservation Trust
Alison Steadman presents an appeal on behalf of the Bumblebee Conservation Trust, an organisation founded in response to the plight of the bumblebee.
Alison Steadman presents an appeal on behalf of the Bumblebee Conservation Trust.
Britain's bumblebee populations have crashed as their natural habitats, like wildflower meadows and unmown verges, have been lost from the countryside. Bumblebees are important for biodiversity and are relied upon to pollinate many flowers, fruit and veg, so the charity is working to get their numbers back up.
Volunteers are key to the Trust's innovative Bee Walk project, in which members of the public learn how to identify bees so they can monitor their numbers. Alison, who has done a Bee Walk herself, also finds out how the Bumblebee Conservation Trust is helping create 10,000 hectares of habitat to enable Britain's 24 species of bumblebees to thrive. From Pembrokeshire smallholder Clare, who has replaced a patch of grassland with a bumblebee-friendly wildflower meadow, to large-scale landowners creating wild bumblebee zones on their property, there's something everyone can do to help the plight of the bumblebee.
Donate to Bumblebee Conservation Trust
To make a donation, please go to the website bumblebeeconservation.org
Or write to:
Bumblebee Conservation Trust
Beta Centre
Stirling University Innovation Park
Stirling
FK9 4NF
Or call 01786 594 133

Alison Steadman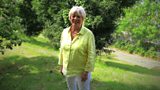 I'm Alison Steadman and I'm an actor. But I'm also a nature lover and bee enthusiast. I believe that Britain's needs to be a little rough around the edges. It needs wildflowers and meadows and all the things that keep our fragile ecosystem turning.

I signed up to be a member of Bumblebee Conservation trust because they are doing really innovative work; not only with getting people involved in monitoring bumblebees, but also working with landowners to create policies that protect our pollinators. This is really important for our food security. Losing out on the ingredients of Summertime like strawberries and tomatoes is a frightening prospect.

Support Bumblebee Conservation Trust, and help to save these delightful animals.
Bumblebee Conservation Trust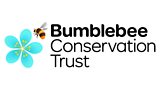 Bumblebee Conservation Trust is a UK based national charity which was established in May 2006 in response to ongoing declines in many bumblebee species, due primarily to habitat loss through agricultural intensification.
In the last 80 years two species have become nationally extinct whilst populations of several others have crashed dramatically. Over one third of social bumblebee species are now UK Biodiversity Action Plan priorities. Bumblebees are 'keystone' pollinators, integral to our natural environment, and providing significant economic benefits through pollination of crops. We aim to help bumblebees and the habitats they depend on through conservation and education.
Website
Facebook
Twitter
Clare Flynn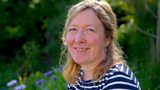 In Pembrokeshire, Clare and her family have a smallholding that she's turned over almost entirely to bees. Clare became involved with the Bumblebee Conservation Trust as a result of her academic work as an ecologist. Nature was a lifelong passion. She says: "What sparked my interest was my brilliant biology teacher. I did an ecology degree and never wanted to do anything else."
"What's great about the Bumblebee Conservation Trust is that it bridges the gap between the scientists and the public. Using volunteers like me, they spread the word about how important bumblebees are and how everyone can do something to help them thrive."

As bee champions like Clare help pass on the knowledge she's acquired from the Bumblebee Conservation Trust to a new generation of beewalkers, the time has never been more urgent to find new volunteers. The Trust aim to increase the number of bumblebee champions to 2000.
"This is what it's all about for me. Volunteering has such a great effect on the volunteers as well as helping to safeguard and increase our invaluable bee population. It gets you out into the fresh air, and you feel like you're genuinely doing something good for the planet, and for all of us!"

Credits
| Role | Contributor |
| --- | --- |
| Presenter | Alison Steadman |
| Series Producer | Fiona Cushley |
| Executive Producer | Ruth Shurman |