Main content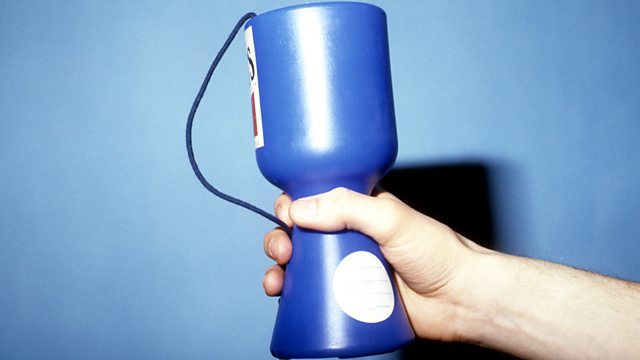 The Charitable Impulse
David Edmonds reveals findings of new research showing that charities could raise more money by adopting more business-like techniques. But could this come at a high ethical cost?
Charity is big business. In the UK, over £9 billion is donated to charitable institutions each year. But fundraising can also be controversial as recent news stories about expensive electricity tariffs, elderly donors receiving incessant requests for donations and the tactics of some "chuggers" have confirmed.
So studies in experimental psychology that reveal which approaches persuade people to be more generous are timely and could offer charities a neat way to raise more money. David Edmonds explores the results of this research - including findings published for the first time. He asks if, by adopting techniques already used by the marketing and advertising industries, charities could transform their fortunes - but at what cost?
Producer Simon Coates.