Main content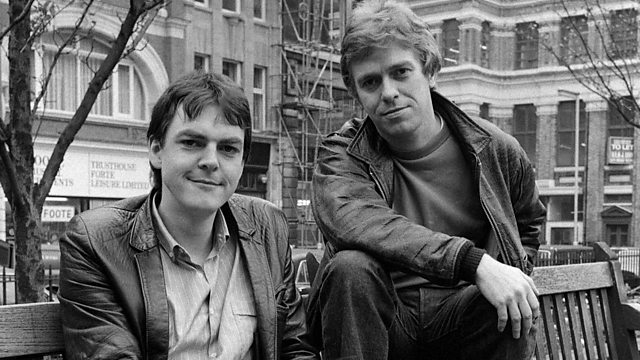 The Earl Grey Whistle Test: Hope I Die Before I Get Old
Reflecting on nearly 40 years as a music journalist, David Hepworth explores what keeps rock stars such as Paul McCartney, Bob Dylan and the Rolling Stones performing into old age.
In a week of Essays, David Hepworth and Mark Ellen reflect on their nearly 40-year partnership as music journalists and TV presenters and what they've learned along the way. On the legendary BBC music show The Old Grey Whistle Test and on numerous magazines from Smash Hits in the 1980s to Q to The Word Hepworth and Ellen worked so closely together that they still get mistaken for each other.
Today - David Hepworth on what keeps rock stars going - like McCartney, Dylan, the Rolling Stones. Whereas all their peers who got proper jobs were chucked on the scrapheap years ago, they can still play to larger crowds than ever, for more money than ever, to greater acclaim than ever. If you could do that, wouldn't you?
Hope I die before I get old? I don't think so.
More episodes
Next
You are at the last episode