Main content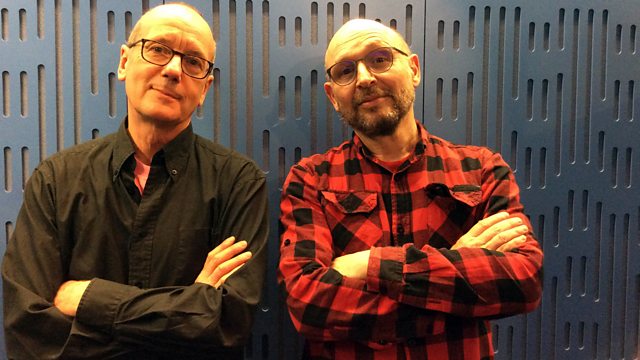 Max Reinhardt with a mixtape from David Toop
Max Reinhardt is joined by composer and writer David Toop, who introduces a Late Junction mixtape. With Papua New Guinean flute music, Spontaneous Music Ensemble and Joao Gilberto.
Max Reinhardt is joined by sound artist, writer and composer David Toop who talks us through his late junction mixtape. Toop's edition features a collection of recordings from the deepest recesses of his collection - Vietnamese one-string fiddle sits next to Japanese tongue twisters, Chicago footwork next to John Butcher's alien sax.
We also have a new recording of Alfred Schnittke's Works for Violin and Piano and a track from Tony Allen's Afro-Haitian Experimental Orchestra, a new ensemble lead by voodoo priest and ethnographic expert Erol Josué.