Main content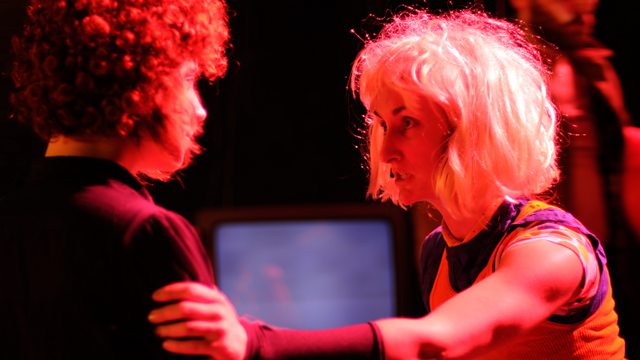 Max Reinhardt
Max Reinhardt introduces material from radical opera company Object Collection's debut release. Plus Holgar Czukay and percussive Melanesian field recordings from 1985.
Max Reinhardt plays material from Brooklyn-based radical opera company Object Collection's new release Problem Radical(s). Billed as 'opera in overdrive' Object Collection stand at the crossroads between experimental music, performance and theatre. This performance was first staged in 2009 and meshes together field recordings, microtonal drones and processed samples from the likes of Black Flag alongside texts about community service.
Also on the programme, adventures in shortwave radio and sound collage from former Can bassist Holgar Czukay's 1979 album Movies and two different takes on Melanesian percussion recorded by David Fanshawe in 1985.