Main content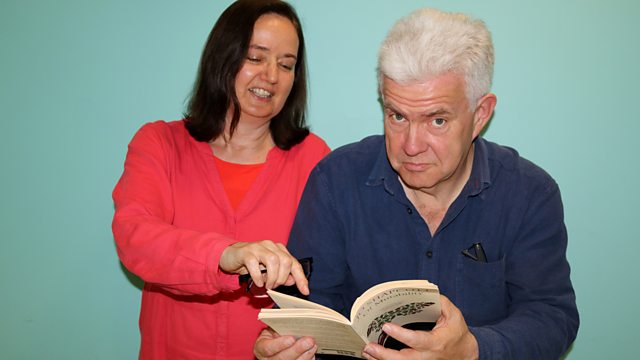 Poetry Book Club with Jo Shapcott
Ian McMillan presents Radio 3's cabaret of the word, featuring the Verb Poetry Book Club. Ian is joined by guest Jo Shapcott, who discusses her collection Of Mutability.
The Verb Poetry Book Club is back and this week our guest is Jo Shapcott.
Jo Shapcott published her first collection 'Electroplating the Baby' (Bloodaxe) in 1988. In 1999 she won the Forward Prize for best collection for 'My Life Asleep' (Oxford). For The Poetry Book Club, Jo will be discussing her collection 'Of Mutability' (Faber). A book of poems at turns dark and playful, but always brave, Jo's meditation on change won the Costa Book of the Year award in 2010.
Recorded at Media City, Salford, Ian is joined by our Poetry Book Club audience, who will also put their questions to Jo.
Producer: Cecile Wright.
Jo Shapcott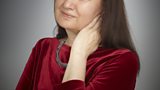 In this special Poetry Book Club edition of The Verb, Jo Shapcott discusses her 2010 Costa award-winning  Collection 'Of Mutability'. Jo takes Ian and our small invited audience of poets and poetry fans through some of the themes and ideas that went into the book, beginning with the title. Jo loves the word 'Mutability' and all it contains. A word most often used to refer to decay, Jo wants to celebrate that it also means new growth and 'Green Shoots'. The title is taken from an artwork by Helen Chadwick, whose influence runs through the collection. Jo explains that she always been interested in the body, and sees it as a site of much drama and the collection was written partly in response to her treatment for cancer, an illness that gave her the ability to write about the body on a non-personal, but rather cellular level. The collection is shot through with scientific language, which is used to add light, texture and sound to her poetry. For Jo Shapcott, noticing things makes us human and ultimately the most important quality for a poet is curiosity.