Main content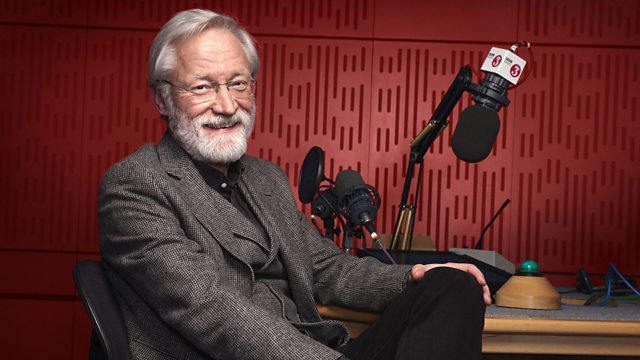 Adieu Europe, Hello America
Donald Macleod focuses on Stravinsky's effervescent Symphony in C, his most 'classical' work, which he completed after emigrating to America in 1940.
Donald Macleod explores Stravinsky's life through his symphonies. Today: Stravinsky bids Europe farewell at the outbreak of war - and composes his effervescent Symphony in C.
He's undisputedly one of the greatest musical geniuses of the 20th century. But Igor Stravinsky isn't generally thought of a symphonist - compared, say, to his contemporaries Shostakovich, Prokofiev or Sibelius. Yet Stravinsky's five symphonies - which span most of his mature career, from his early life in St Petersburg, to his socialite days in 1920s Paris, to his years as an émigré in the USA - are unique, dazzling musical jewels. This week, Donald Macleod tells the story of Stravinsky's life with complete performances of each of his five symphonies.
In today's episode Donald Macleod explores Stravinsky's emigration to the USA in 1940, as Europe tore itself apart. He explores a number of works Stravinsky wrote for his new home, including a complete performance of the composer's most "classical" symphony - his Symphony in C.
John Stafford Smith, arr. Stravinsky: The Star-Spangled Banner
Stravinsky: Concerto in E flat (Dumbarton Oaks), arr piano duet
Alexei Lubimov, Slava Poprugun (piano duet)
Stravinsky: Symphony in C
Berlin Philharmonic Orchestra
Simon Rattle, conductor
Stravinsky: Tango
Kathryn Stott, piano.