Main content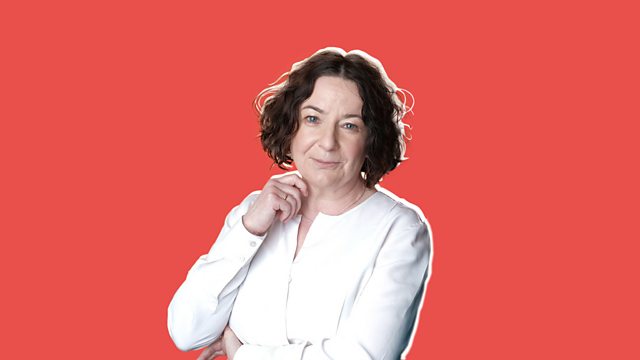 Phone-In: Infidelity
Jane Garvey presents a phone-in on infidelity. If your partner has been unfaithful, how did you deal with it?
If your partner's been unfaithful, how did you deal with it? Did you stay or did you go? If you've been unfaithful, did the relationship survive? If you've moved on, how did you do it? We asked for your stories....
"One of the criticisms levelled at me by my now ex-husband was that I was boring and unadventurous so after the divorce I decided to learn to scuba dive. I have always wanted to do this - and now I'm a PADI rescue diver"
"I did meet my husband when I was married and we had an affair for 3 months so in one way it's quite poetic. You can't explain how infidelity affects you until you're in that position"
"He said to me he wasn't going to stop seeing her, so I left him. After a long marriage breaks up you do feel like your arms and legs have been cut off, you're adrift. It takes a very long time to adjust. You're miserable during it, but I'm glad I did it."
"I started a dialogue with him via email, I was being empathic towards him. Through the dialogue and meeting up he said he fell in love with me all over again, he left her and eventually we renewed our vows. In a way it was the best thing that happened to us, and the best thing that happened to me. It takes two to make a marriage work"
"There was very little affection in my marriage. I had an affair after 5 years together. He was so shocked he became a more affectionate person. I managed to see how much more worthy he was than this other person."
"If you can use strategies to take control it is possible to not feel completely bruised and bullied by the situation. I took the decision to live apart from my husband for 6 months, so we didn't have that daily hostility – and so we could both decide what we wanted."
Presenter: Jane Garvey
Producer: Anne Peacock.
Last on

Credits
| Role | Contributor |
| --- | --- |
| Presenter | Jane Garvey |
| Producer | Anne Peacock |
Broadcast