Main content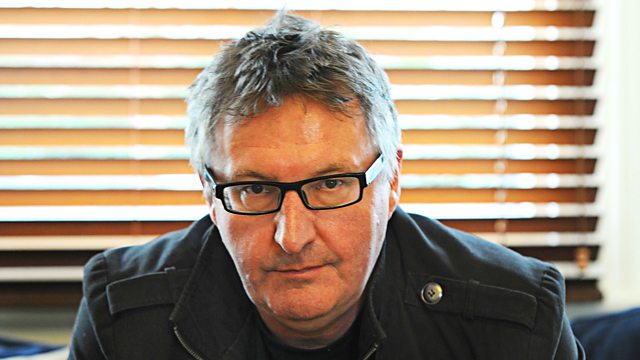 The Boy Whose Hand Had a Mind of Its Own
Neuropsychologist Dr Paul Broks considers anarchic limbs and split brains. Is the self nothing more than a story the brain invents?
Paul Broks continues his detective hunt in search of the self. Today he considers anarchic limbs and split brains.
Anarchic limb is a rare condition in which the patient feels that they have no control of one of their limbs, but that the limb is still "theirs". It poses a challenge to the idea of the unified self. Even more perturbing are the cases of patients whose brains have been split in two by surgery (usually to treat epilepsy). A series of groundbreaking experiments by psychologist Michael Gazzaniga shows that the two halves of the brain in many respects function independently, unaware of each other. But that the left brain contains an "interpreter" that tries to make sense of it and rationalise what has happened after the event. So maybe the self is just something that the interpreter invents as it goes along?
Presenter: Paul Broks
Producer: Jolyon Jenkins.
Last on

More episodes
Next
You are at the last episode
Broadcasts