Main content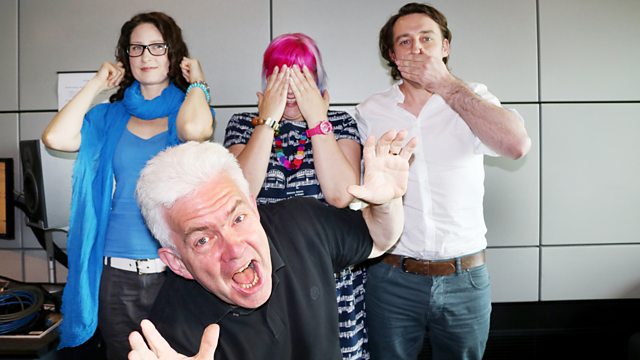 Bad Language
Ian McMillan examines rude and transgressive language with guests Kate Fox, Rebecca Roache on the mechanics of swearing and Peter Mackay on bad language in Gaelic poetry.
This week the Cabaret of the Word becomes The F Verb as we examine rude and transgressive language.
Ian's guests include the academic Rebecca Roache, who is writing a book about the mechanics of swearing. Why do certain words become 'bad'? Does sound have anything to do with it? And what is considered rude across the globe?
Peter Mackay teaches at the University of St Andrews, where he is working on an anthology of transgressive Scottish Gaelic poetry.
We also have a special commission from the performance poet and stand up comedian Kate Fox.
Producer: Cecile Wright.
Rebecca Roache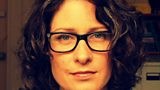 Rebecca Roache is Senior Lecturer in Philosophy at Royal Holloway, University of London and is currently working on a book that uncovers how swear words gain their power. Rebecca argues that the words we class as 'Swearing' track what values we have in society and she unpicks some of the categories of offensive language showing how cursing, swearing, slurring and blaspheming all have their own distinct characteristics.
Peter Mackay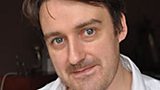 Peter Mackay was one of the Radio 3's 'New Generation Thinkers'  in 2015 and he takes us into the inventive world of transgressive language in Scots Gaelic poetry – where you can even use different species of tree to insult people. Peter explains how swearing can be used in text to create rhythm, but warns it looses its power if used haphazardly.
Michael Billington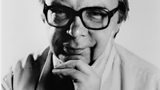 The theatre critic Michael Billington dislikes the lazy use of swearing in drama solely to establish street cred. He argues for careful use to protect their 'Occasional Splendour'. Swearing on stage has a very recent history owing to censorship that lasted until 1968. Michael explains some of ingenious was that dramatists have dodged the censors.
Kate Fox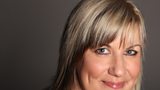 The performance poet and comedian Kate Fox defends the use of swearing for a 'Cheap Laugh'. She prefers to call it 'Strategic'. We set Kate the task of swearing without swearing, and her new poem, 'I Do Solemnly Swear' takes her on a journey through euphemisms real and invented.