Main content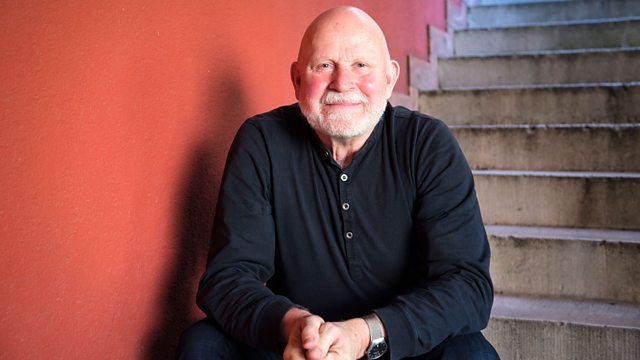 Peteris Vasks - Vale of Glamorgan Festival
Ivan Hewett presents music by Latvian composer Peteris Vasks, performed at the 2016 Vale of Glamorgan Festival. Including Cantabile, Sala and the Viola Concerto.
Ivan Hewett explores some recent compositions by Peteris Vasks who turned seventy in April this year. Vasks music is often tinged with an elegiac nostalgia for his homeland. It often incorporates folklore elements, placing them within a dynamic and challenging relationship with the language of contemporary music. The recordings were all made at the recent Vale of Glamorgan Festival and its director, John Metcalf joins Ivan this evening. Peteris Vasks was a guest at the festival and was present at the world premiere of a new viola concerto for former Radio 3 New Generation Artist, Maxim Rysanov, a work featuring two cadenzas in a Bach-like vein.
Peteris Vasks
Cantabile
Peteris Vasks
Sala Symphonic Elegy (UK Premiere)
Peteris Vasks
Viola Concerto (BBC Radio 3 co-commission - World Premiere)
Maxim Rysanov (viola)
BBC National Orchestra of Wales
Edwin Outwater (conductor)
Modern Muses
Oliver Knussen and soprano Claire Booth talk about their collaboration on Knussen's deeply felt Requiem â€" Songs for Sue.
plus
Horatiu Radulescu
Piano Sonata No 2, Op 82
"being and non-being create each other"
Stephen Clarke (piano).
Stockhausen's Gruppen – What's the Big Deal?