Main content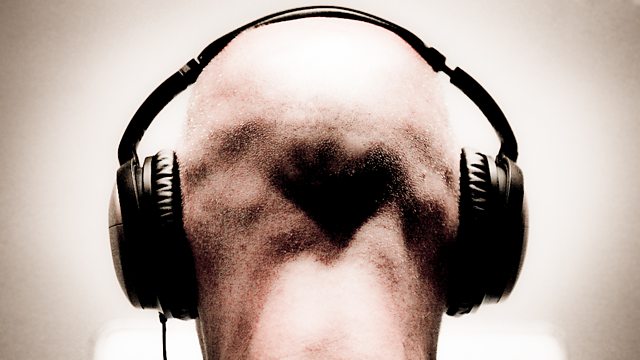 A Beastly Midsummer Night
Naturalist and writer Bridget Nicholls narrates a drama about a family of four exploring the magic of a Norfolk wood on midsummer night.
The sun is setting on the summer solstice, the twilight slipping towards Midsummer's Night - an enchanted evening heavy with possibility, where real life blends into fantasy.
A family of four set off on an adventure to a Norfolk wood. They search for kindling and logs to build a bonfire to mark this special time of year. On their journey they are lured into the hidden magic and mischief of the natural world: the life and death struggle of owls and mice, the glistering swirl of the evening chorus, the flutter of insect wings, all of which power the story of this special night narrated by naturalist and writer Bridget Nicholls.
In the dying light of the day, as the family toast marshmallows over the embers of the fire, the mosquitoes and moths swirl above them, giddy in the sugary air.
As darkness descends and the family head back to the house, we realise the adventures of the natural world are not over yet.
Produced by Sarah Peters, music and sound design by Iain Chambers, mixed by Peregrine Andrews. An Open Audio production for BBC Radio 3.