Main content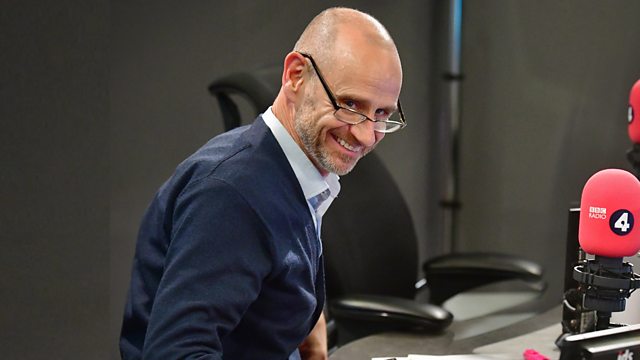 How to Negotiate
From asking for a pay rise to buying a business, what skills and techniques are needed to reach a win-win deal? Evan Davis and guests discuss the art of negotiation.
Most of us negotiate in some form or other every day - whether it's about who walks the dog, how much screen-time the kids can have or when to visit the in-laws. But too often we treat it like a competitive sport, with only one aim: to win. Which can backfire, especially when you need co-operation later on. It's much the same in business - negotiating to win at all costs is unlikely to result in a long-term, sustainable business relationship. So how to achieve a win-win situation when both sides leave satisfied and ready to do business with each other again? Evan Davis and guests explore the skills that can help settle disputes between individuals, companies and even nations. They'll discuss when to walk away from the negotiating table and they'll find out what happens when doing a deal is literally a matter of life and death.
Guests:
Tim Cullen, Director, Oxford Programme on Negotiation, Said Business School
Bridie Warner-Adsetts, COO, Naylor Industries
Sue Williams, Hostage Negotiator
Producer: Sally Abrahams.
Last on
Broadcasts