Main content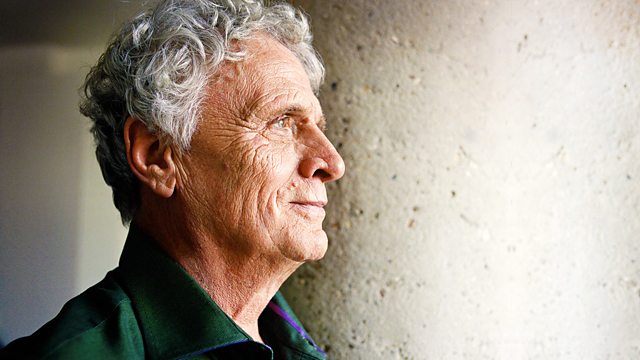 A special programme on Pierre Bourdieu
Laurie Taylor presents a special programme exploring the ideas and legacy of French sociologist Pierre Bourdieu.
A special programme on Pierre Bourdieu: Laurie Taylor explores the ideas and legacy of the French sociologist, best known for establishing the concepts of cultural, social, and symbolic forms of capital (as opposed to traditional economic forms of capital). His book 'Distinction: A Social Critique of the Judgment of Taste' was judged the sixth most important sociological work of the twentieth century by the International Sociological Association. His work is credited with enhancing the understanding of the ways in which the social order and power are transferred across generations. Laurie is joined by Diane Reay, Professor of Education at Cambridge University, Derron Wallace, Post Doctoral Fellow at Brandeis University and Kirsty Morrin, Phd Student at the University of Manchester and co-convenor for the Bourdieu Study Group.
Producer: Jayne Egerton.