Main content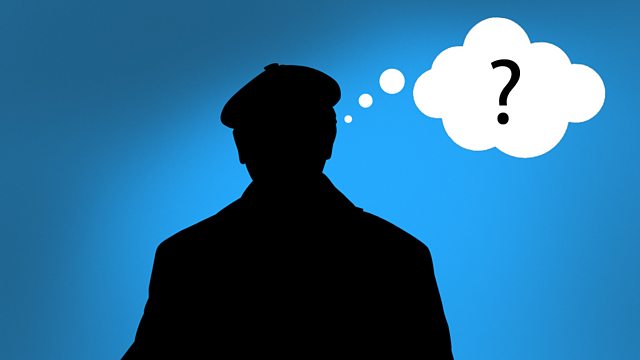 Short Cuts to the Simple Life
Michael Blastland explores how we tend to oversimplify our complex world, taking short cuts to find easy answers to everything.
The series that looks at current events through the lens of psychology - Michael Blastland explores the quirky ways in which we humans think, behave and make decisions.
In this episode, we explore success and failure, and how easily we attribute acclaim or the blame. Too easily? For example, football managers - we can expect a few casualties during Euro 2016, but is the failure of a team one man's fault? At the same time, the boss of the eventual cup-winner is lauded as a genius. Surely it's more complicated than that?
The Human Zoo team investigate how we tend to oversimplify our complex world - unconsciously - because we are cognitively lazy. We take shortcuts to come to easy answers about everything from which politicians we trust, to evidence for climate change, to star performers on Wall Street. What weird behaviour. Why do we do it?
Michael Blastland is joined by resident Zoo psychologist Nick Chater, Professor of Behavioural Science at Warwick Business School, and roving reporter Timandra Harkness.
Contributors this week include Professor Jerker Denrell, University of Warwick; Dr Stian Reimers, City University London; Tracey Brown, Sense About Science; and Ed Smith, former England cricketer.
Producer: Dom Byrne
A Pier production for BBC Radio 4.
Last on
Broadcast