Main content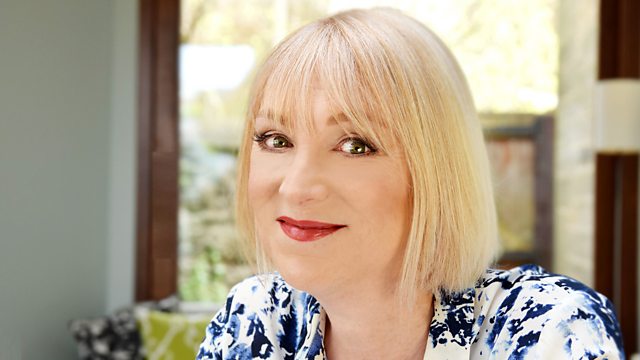 Edi Stark sits in
Edi Stark sits in for Janice and talks to Mike Rosenberg, aka Passenger, and Italian designer Alberto Alessi, plus she has live music from Nashville singer-songwriter Lera Lynn.
Nashville songwriter Lera Lynn, known for being the bar-room singer in HBO's True Detective, performs live in studio.
Edi talks to Italian designer Alberto Alessi, who is in Edinburgh speaking at the Festival of Architecture.
Glasgow's Tron Theatre are holding the Tron 100 Festival - in which the 100 theatre-makers the Tron are mentoring put on 33 new plays in just one week.
Grammy winning folk singer Shawn Colvin and blues guitarist Steve Earle tell Edi about their musical collaboration, Colvin and Earle.
Mike Rosenberg, aka Passenger, stops by Glasgow and Edinburgh on his busking tour of the UK.
Plus the Tuesday Review - Chitra Ramaswamy, Doug Johnstone and Kirsty Logan review Emma Cline's The Girls, a book that's been said to redefine the modern American novel; Ferguson, a new radio play by Bonnie Greer; and Laura Mvula's new album.
Clips