Main content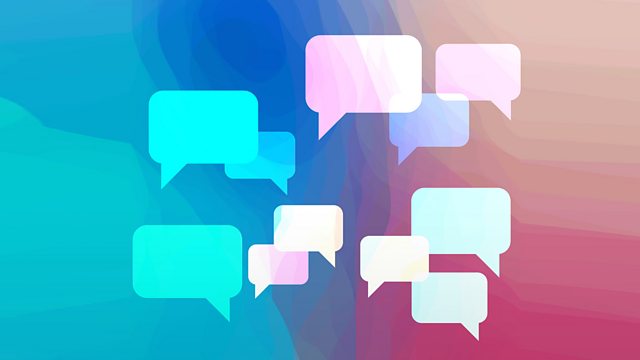 17/06/2016
Should Radio 4 have given more focus to the Orlando shooting as a hate crime against the LGBT community? And the writers of Fags, Mags and Bags respond to listener comments.
Radio 4's Today Programme on Monday morning focused largely on the shooting at a gay club in Orlando. Unfolding details were assessed by a variety of interviewees, but some listeners felt the discussions failed to explore questions around homophobia. They called for Radio 4 aficionado Luke Howard tells Roger Bolton why he felt particularly let down and calls for Lesbian, Gay, Bisexual and Transgender views to be discussed as much as topics on gun laws, terrorism and IS.
The Queen's 90th birthday inspired a more traditional and simple service from Radio 4's Sunday Worship. The broadcast from the church in Sandringham evoked reactions of joy and delight from those listening - as they ask for services in this style to be aired more often. Series producer Philip Billson explains the decisions behind this and whether it's an approach the team will take again.
And, while the latest series of award-winning comedy Fags, Mags and Bags has recently come to an end, listeners have been in touch throughout to declare it a unique, hilarious and addictive listen. Comedy writers Sanjeev Kohli and Donald McLeary respond to praise over the multi-ethnic cast - as well as to criticism over possible stereotypes and complicated language.
Produced by Kate Dixon
A Whistledown production for BBC Radio 4.