Main content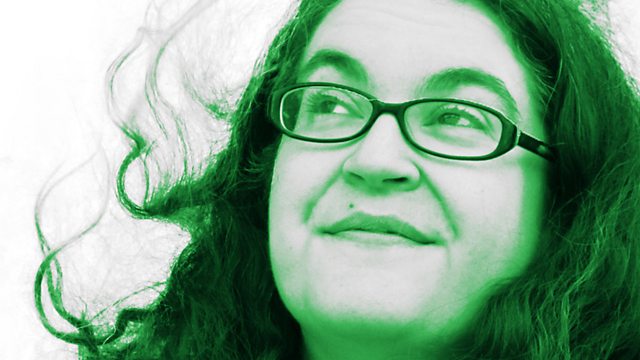 Blood Banks
Naomi Alderman tells the story of the first mass blood bank during WW2 and the controversy over segregation and the racialisation of blood.
Blood and Fire: the segregation and racialisation of blood
The development of plasma transfusion for masses of people was born of urgent necessity during WW2. In 1940, Britain struggled to treat thousands of civilians injured in the Blitz and many more soldiers at Dunkirk. Into that desperate maelstrom Charles Drew, an African American doctor, came to the rescue. Dr Drew was the key driving force behind a project called Plasma for Britain which saved many lives.
But when a similar project was rolled out in the USA the authorities insisted that the blood be segregated. Charles Drew resigned and returned to work at a black establishment.
A few years later Dr Drew was involved a catastrophic car accident; he was taken to a segregated (whites only) hospital but died of his injuries. For decades afterwards, the myth persisted, especially amongst African Americans, that the man credited with saving the lives of so many through transfusion was denied blood (because of his colour) that would have spared him. Naomi Alderman explores the pivotal moment in the history of blood transfusion and its legacy in the controversy over race-based medicine.
Producer: Colin Grant
Last on
Broadcasts

Podcast
Surprising stories from the history of science told by Naomi Alderman and Philip Ball.