Main content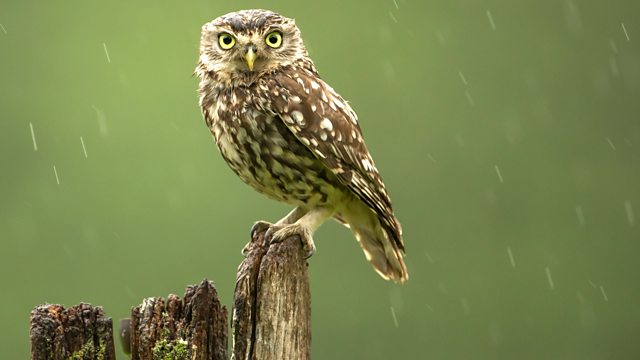 Owls are lovable cuddly creatures and wicked associates of witches and the dark: what prompted such contradictions? Brett Westwood investigates.
Owls are lovable cuddly creatures and wicked associates of witches and the dark: what prompted such contradictions? Brett Westwood investigates. With contributions from a host of hoots and the poetry of William Wordsworth and George Macbeth and Mike Toms of the British Trust for Ornithology, writers Mark Cocker and Richard Mabey, biologist and man-watcher Desmond Morris, a husband and wife team of owl keeper and collector of ceramic figurines, and the museum curator David Waterhouse. Plus a stuffed specimen of the extinct laughing owl of New Zealand. Producer: Tim Dee.
Mark Cocker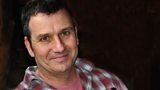 MARK COCKER is an author, naturalist and environmental activist who writes and broadcasts on nature and wildlife in a variety of national media.
His ten books include works of biography, history, literary criticism and memoir. His latest are Claxton: Field Notes from a Small Planet (2014) and Birds and People (2013). Between them the last two were shortlisted for six literary awards including the Thwaites/Wainwright Prize. His previous book Crow Country was also shortlisted for several awards, including the Samuel Johnson Prize, and won the New Angle Prize (2009).
Richard Mabey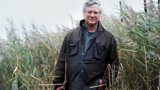 Richard Mabey was educated at Oxford University and worked as a lecturer in Social Studies in Further Education and a Senior Editor at Penguin Books before becoming a full-time writer in 1974.
He is the author of some thirty books, including Weeds: How vagabond plant gatecrashed civilisation (2010), Whistling in the Dark: In Pursuit of the Nightingale (1993), winner of the East Anglia Book Award, 2010, in a revised version entitled The Barley Bird, Beechcombings: the narratives of Trees (2007), the ground-breaking and best-selling "cultural flora" Flora Britannica (1996), winner of a National Book Award, and Gilbert White, which won the Whitbread Biography Award in 1986.
His memoir Nature Cure (2005), which describes how reconnecting with the wild helped him break free from debilitating depression, was short-listed for three major literary awards, the Whitbread, Ondaatje, and J.R. Ackerley prizes. He writes for the Guardian, New Statesman and Granta, and contributes frequently to BBC radio. He has written a personal column in BBC Wildlife magazine since 1986.
Desmond Morris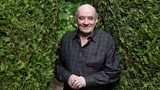 Desmond Morris is a world renowned zoologist, author and surrealist painter. Over his career Desmond has been curator of mammals at London Zoo, a Research Fellow at the University of Oxford and written over 50 books about both humans and animals, famously including The Naked Ape and the Human Zoo. His lifelong fascination with owls led to writing Owl for the Reaktion series.
Mike Toms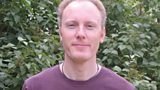 Mike is responsible for how the BTO communicates with a range of audiences, presenting the BTO's science and monitoring work and promoting the role of its volunteer fieldworkers in the provision of data that support conservation science and inform policy. He oversees the BTO's Garden Ecology and Marketing Teams, the latter covering the BTO's press, website and publishing operations.
Mike's research interest includes work on barn owl survey and monitoring methods, methods for monitoring mammal species and bird migration. He is a BTO ringer, a Nest Recorder and an active fieldworker. His interest in owls is evident from his book in the New Naturalist Series on the subject, published in 2014.